"The relatives of the Jarlasson family live here. They grow crops but are also known as breeders of excellent horses."
Jarlasson Farm is a farm located on Paddock Island.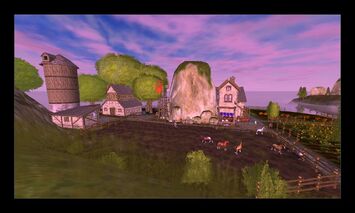 Trivia
The Jarlasson family are direct descendants of Jon Jarl the first man to ever discover Jorvick.
The family is also related to the baroness of silverglade.