Det här är den engelska versionen av Jorvikipedia. För den svenska versionen, klicka HÄR.
Welcome to Jorvikipedia!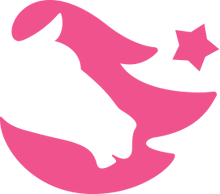 Jorvikipedia is a Wikia community where you can find any information about Star Academy, Starshine Legacy, Star Stable and Star Stable Online! The Wikia is driven by the Star Stable Community and we really hope that you will join us as an editor! Please make sure to create an account and login before you start editing!
Please remember that spoilers may be found on the Wikia! This mainly concerns you who have not finished the current main story quests of Star Stable Online.
The commandments of Jorvikipedia
Before you start editing, please make sure to read our Commandments by clicking here!
Remember, if you ever need help with anything on Jorvikipedia you're very welcome to ask our Admins Esme Silverforce, Lys MacWright, or Nova Greenland (Krittlez) who all will do their very best to help you!
News on Jorvikipedia
Jorvikipedia is now up and running!
Jorvikipedia now has 1,163 pages! Keep on editing!
Latest game update
Every Wednesday Star Stable Online is updated with new in-game content. The update may contain anything from new story quests to new horses, new clothes or updated game mechanics.
Enter the Goldenleaf Gauntlet!
August 5, 2020
Hello StarFam! It's time to #ExploreJorvik by heading towards our lovely autumnal Goldenhills Valley!
A brand new race!
Ewa at Goldenleaf Stables is a huge fan of both show jumping and cross country, so she decided to mix the best of both events and set up a special race like nothing Jorvik has ever seen! This race is here to stay for good - and who knows, maybe this is the start for a new branch of equestrianism on Jorvik?
To be able to try this new race, you must be a Star Rider and have finished the quest where you try out the small show jumping course at Goldenleaf Stables after helping Ewa build it.
Enter the Goldenleaf Gauntlet to experience a brand new type of race
Hey there, Tan and Loretta!
Tan and Loretta from the Bobcat Club in Moorland got a small glow up this week! Swing by and check out their new looks!
Video of the week!
Every week we're sharing one of our fun videos - sometimes a brand new one, sometimes a nostalgic throwback! Here's the video of the week: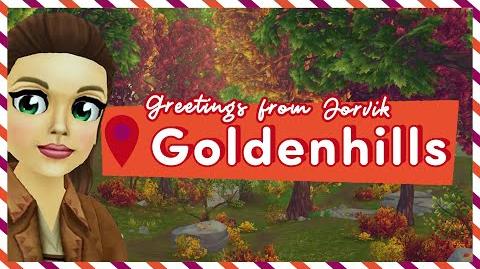 Coming NEXT WEEK!
Let's get hyped for some Marwari magic!
Have an awesome week!
Many hugs from the Star Stable Team ♥
Message from Admins

Welcome to Jorvikipedia! Me and the two other Admins of this site, Lys MacWright, or Nova Greenland (Krittlez) are doing our very best to get the site up and running as fast as we possibly can - and we really appreciate your help! But please, before adding any new categories to the Wiki, ask any of us first if the category will make sense, since we are trying to transfer all the meta we already have back on the Swedish Jorvikipedia. Feel free to ask us about anything!
- Zijena, aka Esmeralda Silverforce
Latest activity
External links
Poll
Which major area in Star Stable Online is your favorite?
Community content is available under
CC-BY-SA
unless otherwise noted.