Here are my true and unfiltered opinions:
The coats are really adorable. I like the palomino and liver chestnut a lot. I would've liked the dapple gray if it didn't have the white patch under the lip. The roan's back socks are too even for me and I don't get an character through the dapple or roan. I don't know how popular these are going to be in the game, but I really like them and will at least get the liver chestnut and palomino. The black seems pretty cute. I like the face marking and socks. I'm glad they added some markings at least.
Bridles:
These are probably my favorite out of the recently added bridles that have some 'pizzaz' to them (baroque, medieval ones, etc). They look very realistic and nice, something I'll definitely use a bunch in game.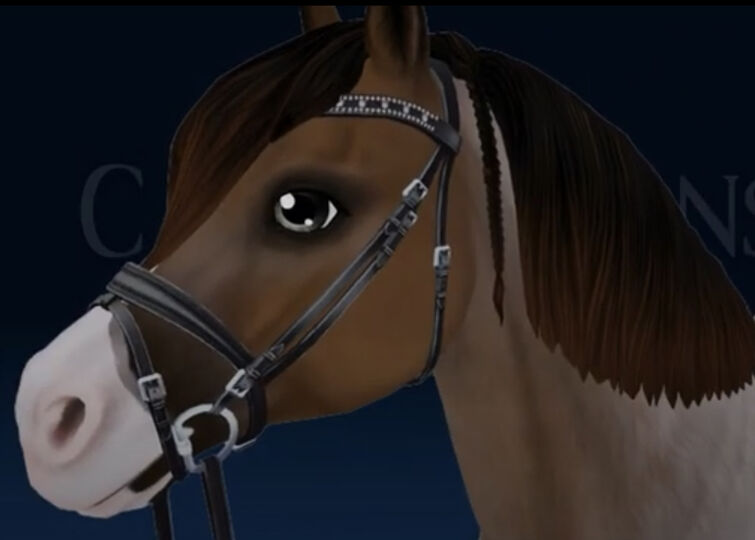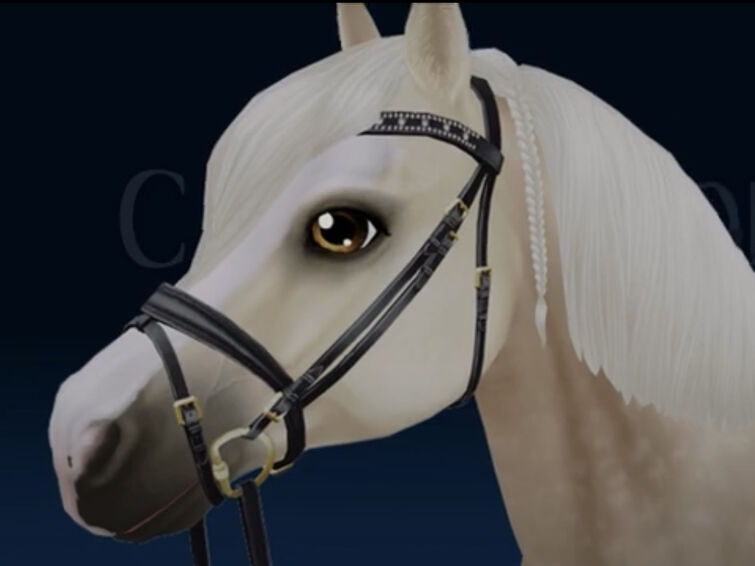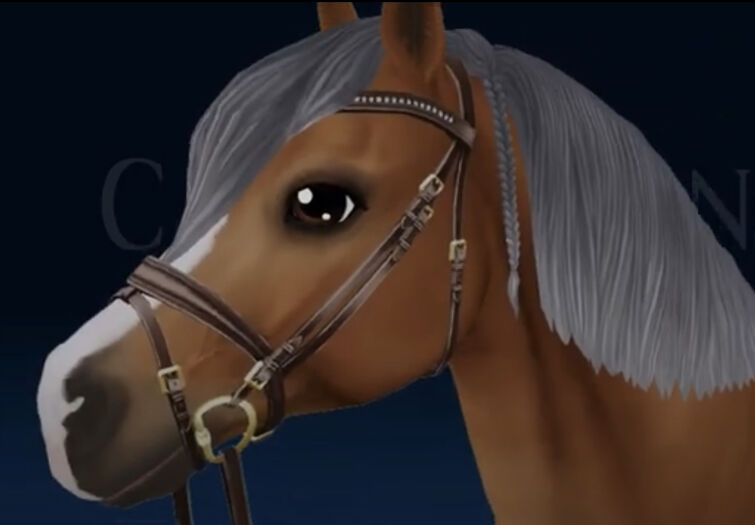 These are a few I'd probably get. I don't know if I'll get the gold bit /buckle or silver bit / buckle but they both seem really cute. They seem very detailed and nicely shaded.